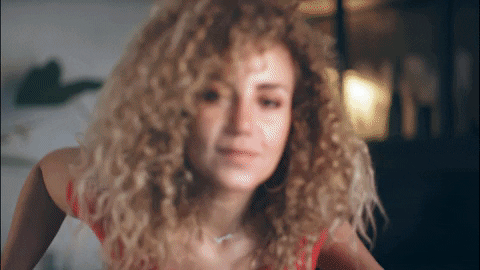 Inter IKEA Systems B.V. asked us to make a film that can be used internally on an international scale, that shows all their employees why it's so important that everybody follows the same rules. So that the vision – to create a better everyday life for the many people – can be followed by everyone, everywhere.
Because we believe that you only really move people when you touch them, Captains suggested to take those rules that lay the foundation of the IKEA-vision and translate them into real stories. Real life anecdotes of IKEA employees, but also of their customers. Stories causing everyone who works for IKEA to understand: I want to contribute to this.
Through an expansive research process, we looked for international stories that fit together like a puzzle. Allowing everyone in the film to speak their mother tongue was an important conceptual choice. This allowed us to convey the grand and international scale of IKEA. So that both a food court-employee from China and a franchisee from America could identify with what we're trying to say.
The concept seemed challenging: a short film consisting only of interview settings. Just people talking to the lens, all filmed from the same camera angle. No b-roll footage to hide behind. But by focusing on language and the format choices, such as the use of Eye-Direct camera techniques, an interesting storyline arose.
Unfortunately we can't show you the video due to the confidential nature of this film.
PRODUCTION:
Frank van der Stelt
EDITORIAL:
Maria Gertsen
Marlou Wirken
STAGING & CONCEPT:
Lucy van Gaalen
EDIT:
Chiel Verbakel
Juul van Geleuken
GAFFER:
Dwight Coomen
Tjeerd Melchers
BTS FOTO'S:
Juul van Geleuken